Jewelry Manufacturer: Pob SBA Sample – Justification of Location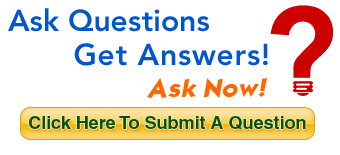 The business will be located at Shop 13, PortmorePlaza, Portmore Parkway, St. Catherine.  This location was chosen based on the population of the St. Catherine district, large business complex, centralized area and easily accessible to commuters with little competitors in the business also a safe area to produce and trade.

With the business located in this area our consumers who buy in bulk and also retail will have easy access to visit our location.