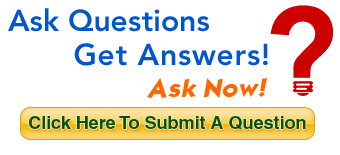 CXC EXAM TIPS:
Make sure to do all that is needed when going into the exam e.g. carry a pencil, pen, ruler, go to bathroom etc.
When studying make sure to go for your comfort zone as this will help you to learn better.
Set out guidelines to help balance your study time.
Study in groups as this will help.
Make sure you get enough sleep at least eight hours nightly.
Be confident when going into exams.
When studying make sure you start studying a few months before exams.
It is not recommended that you swat for an exam but if that is your method make sure to do it like a couple days before exams.
Knowing something to the bone will help your confidence so try to feed your brain with as much data as possible but do not over load it at once.


Source: http://cxcsba.weebly.com