Different Lobes of the brain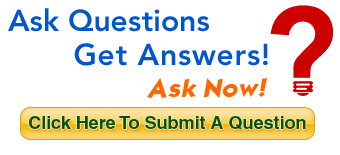 Different Lobes of the brain (different parts)
THERE ARE FOUR LOBES OF THE BRAIN
Lobe                                                       Location

Frontal lobe                                        Front
Occipital lobe                                     Back
Parietal lobe                                  Top
Temporary lobe                                Side


Functions Of The Lobes
Frontal lobe – Controls mainly speech production, skilled movement, planning  and voluntary movement.
Parietal lobe – Controls the body sensation such as touch. eg. hot or cold temperature.
Occipital lobe – Detect and process visual images.
Temporary lobe –  Responsible for sound recording  and takes part in the storing of memory.