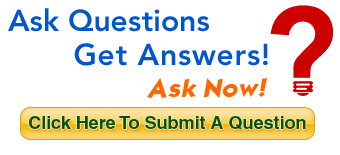 Give Yourself
a quick facial Pour a little grapeseed oil or oil blend onto the palm of one hand. Rub the palms together, then rub the backs of the hands. Begin by stroking the backs of your fingers up from neck to jaw, alternating hands. Work on both sides of the neck. Repeat from jaw to cheekbone on both sides. Now run alternate index fingers from eyebrow to hair line. Circle your temples with your middle fingers, then massage the lobes of the ears, circling them between fingers and thumbs.
Give Yourself – Special care
Lots of natural products have been created to help conquer particular beauty gripes of mature skin. These include topical treatments to help minimize crêpey texture and thread veins; facial spritzers to mist the flushed and overheating; and zit zappers to tackle acne breakouts.
Give Yourself – Off-the-shelf intensive care
Jurlique's phyto-nutrient-rich Wrinkle Softener is popular in Australia to combat the effects of intense sun exposure. Burt's Bees Repair Serum is a concentrated elixir of renewing oils, vitamins, and herbs, and claims to be one of the most beneficial products for aging skin on the market. The Organic Pharmacy's Antioxidant Gel and Serum is said by many users to improve the tone, color, and texture of mature skin so dramatically it's likened to an instant face-lift. Primavera's Natural Balance Ultra Rich Seed Oil Capsules are recommended to "neutralize" mature skin that is new to natural products.
Beauty – Give Yourself