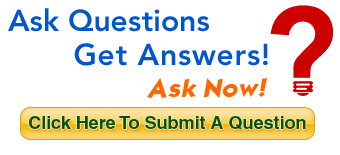 Deep Cleansing
Once a week, treat tired or gray-looking skin to a gentle but deep-cleansing mask or steam treatment. This lifts away dead cells and encourages the natural process of regeneration, resulting in a fresher complexion.
Deep Cleansing – Applying masks
When smearing on facial clays and masks, don't forget to cover the neck and décolletage area, too. Lie down to relax while the mask dries. Finish with a wipe of toner and a thin layer of moisturizer.
Deep Cleansing – Rose-scented rinse
To lift away scrubs and masks without rubbing, fill a basin with warm water. Add two drops essential oil of rose mixed into ½ tsp sweet almond oil. Soak a wash cloth in the water and place over the face.
Beauty – Deep Cleansing