What is Glaucoma and Cataract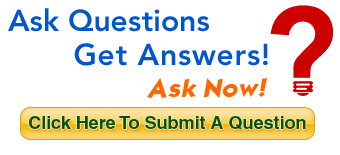 What is Glaucoma and Cataract
Glaucoma – the increased pressure in the eye resulting in damage of the retinas optic nerve.
Types of Glaucoma                                    Symptoms             
Chronic open – angle glaucoma                                 Poor vision , change in iris color
Closure Angle glaucoma                                               Double Vision, swollen eye lids


What is Cataract
Cataract – the gradual clouding of the lens. this prevents light from passing through the pupil of the eye.
Symptoms                                                                                     
double vision
sensitive to light
diminished night vision
changed perception power of glasses
Causes 
by elderly people (age related)
eyes are injured
people who have diabetes