Plant Quarantine Measures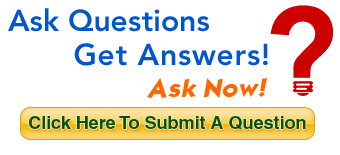 Plant Quarantine
 Plant Quarantine – Is the name given to the process of isolating in sealed rooms, plants and plant materials suspected of being diseased or as having potential of carrying or having diseases?
Three reasons why diseased plants should be quarantine.
To prevent the introduction of pest and diseases.
To enable the eradication of certain pest and diseases.
To prevent the spread of pest and diseases
Three plant protection measures taken at ports in the control of pests and diseases.
A permit is required to import plant materials
Plant materials should be imported in areas where there is little risk of introducing pests and diseases.
A health certificate at the point of entry indicates that the plant was examined is free from pest and diseases.
 
Two plant quarantine measures that can be taken in a particular area of a country.
Isolate the area of the country that is suspected of having disease.
Plant only diseased free plants.

Two quarantine measures a farmer can employ.
Remove from his field and burn any plant contaminated.
Spray with insecticide.